Spatial Computing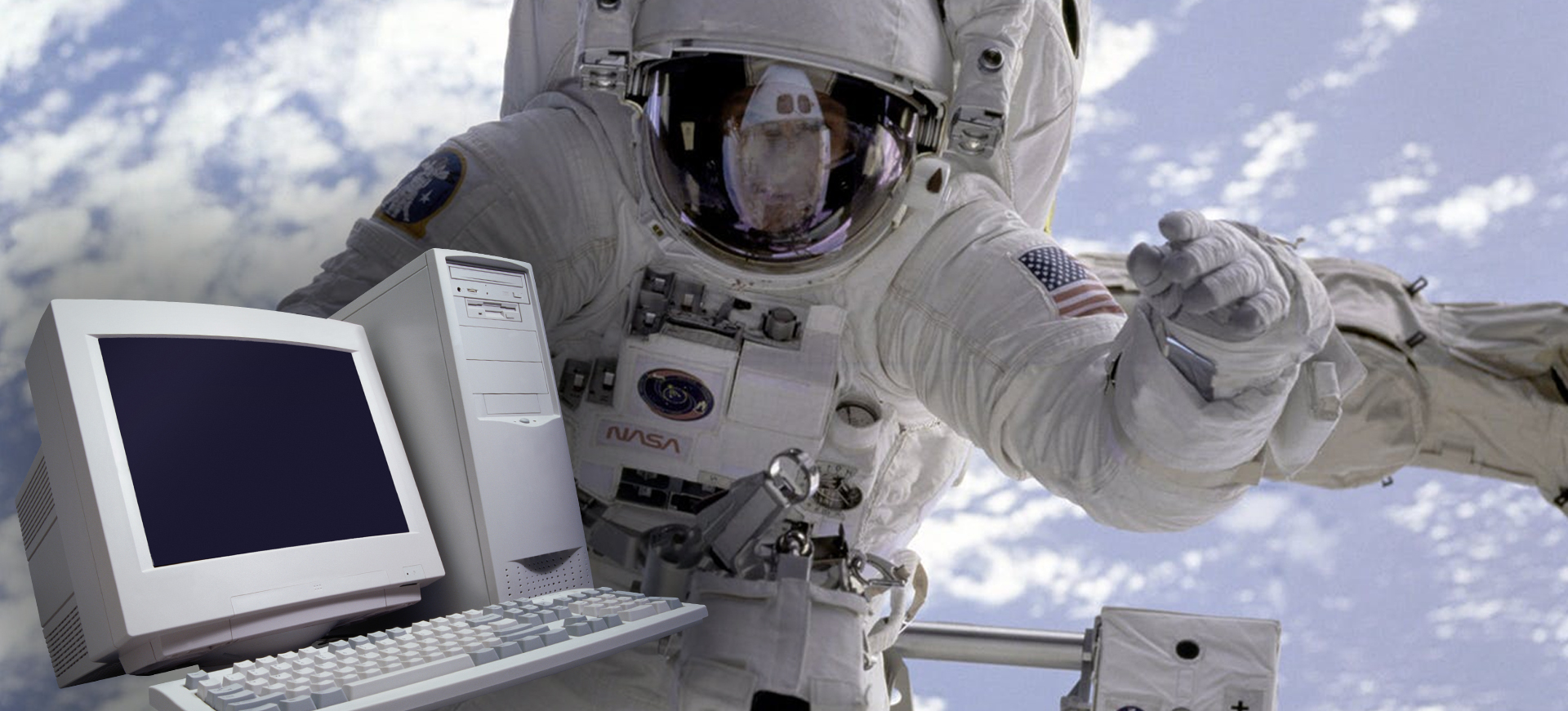 Spatial computing combines smart sensors and cameras with computer vision algorithms to map and understand the physical world. This magical combination of technology opens a wide array of possibilities for multiple sectors around the world.
Roger Roll's mission is to consult, learn and develop solutions with spatial computing technology. We focus on technologies that map and understand the physical world, blending the physical and digital. We believe this is the next era of computing and a game-changer for all industries. Roger Roll already has a strong track record in the spatial computing technology called Mixed Reality. You can find out more about Mixed Reality by clicking here.
---
Spatial Computing Technology
Both spatial computing hardware and software include - but are not limited to - the following technologies:
- Sensors that map the real world
- Cameras with advanced computer vision software
---
Sensors that map the real world
Microsoft: Azure Kinect is currently the best in class depth sensoring: a sensor combined with a spatial microphone, a video camera and an orientation sensor.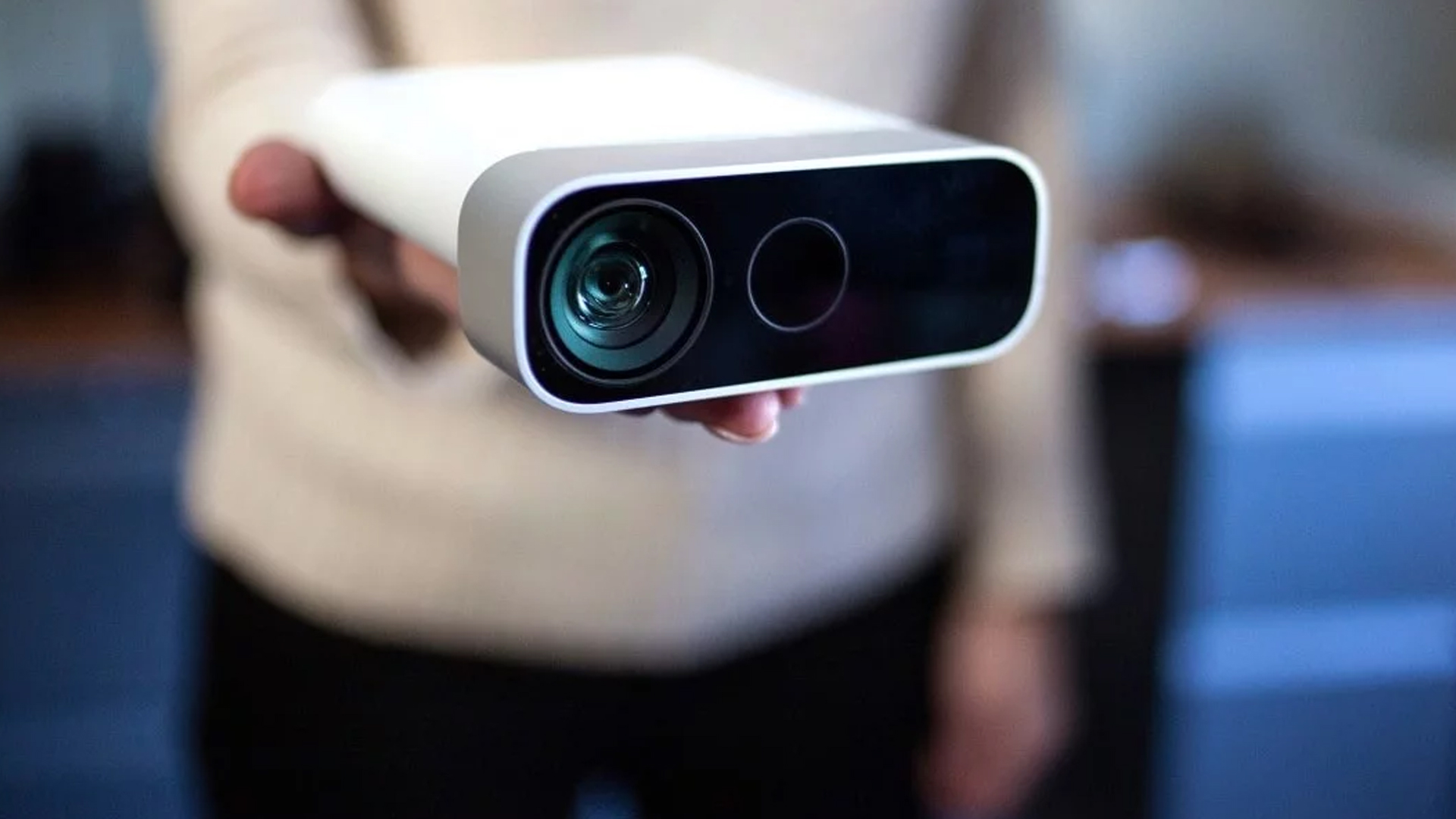 Microsoft: HoloLens v2 is a head mounted display, smart glasses, that combines depth sensors with a holographic display to visualize holograms in physical space.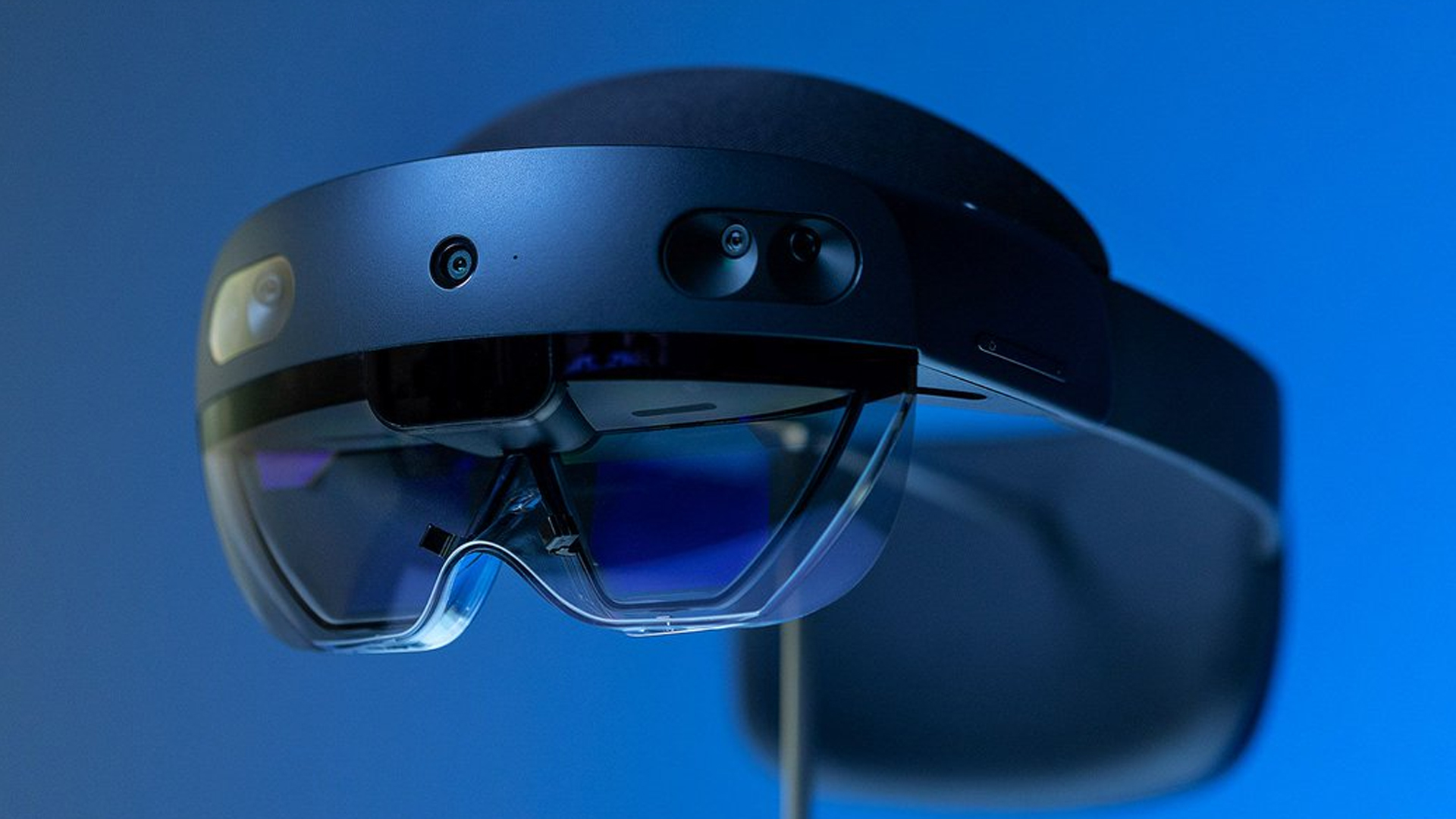 Cameras with advanced computer vision software
TESLA: The Tesla Model S electric car is equipped with 8 cameras. The cameras create a 360-degree view around the car with a maximum distance of 250 meters. The cameras' images feed the Tesla Vision software that uses a "deep neural network" to analyze the area around the car. With this spatial computing software and hardware, the Tesla Model S can drive completely autonomously avoiding obstacles. Moreover, with Tesla Vision built in, the Model S automatically parks itself when destination is reached, even when the driver has left the car. In this way, Tesla is pushing the boundaries of Spatial Computing technology.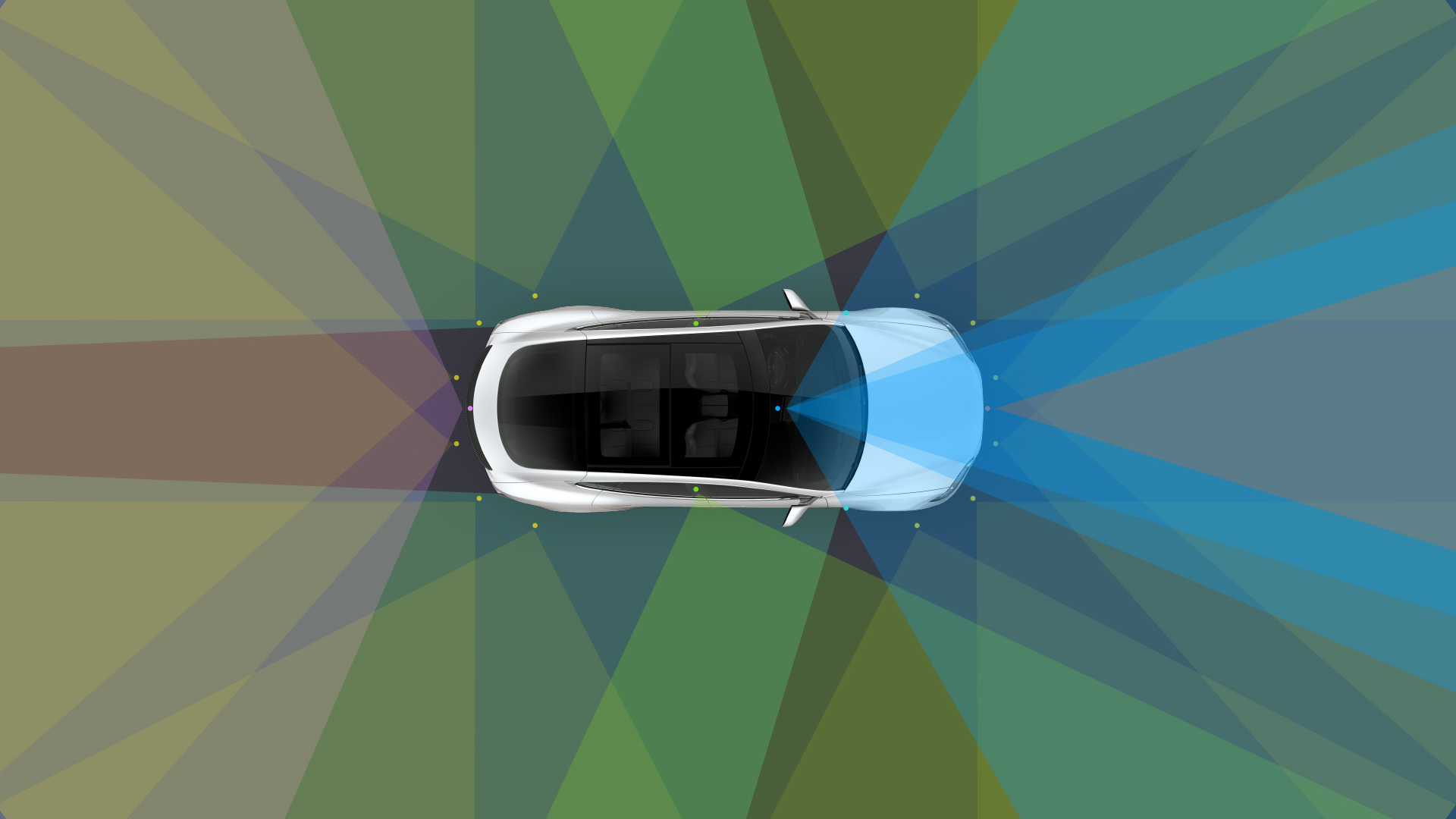 DJI: Using the same technology as TESLA, DSJ's drones are equipped with cameras and their software platform allows the drones to fly autonomously. Features include: following objects, scanning and 3D mapping areas. Using thermal imaging sensors, it can also find electrical or water damage on construction sites.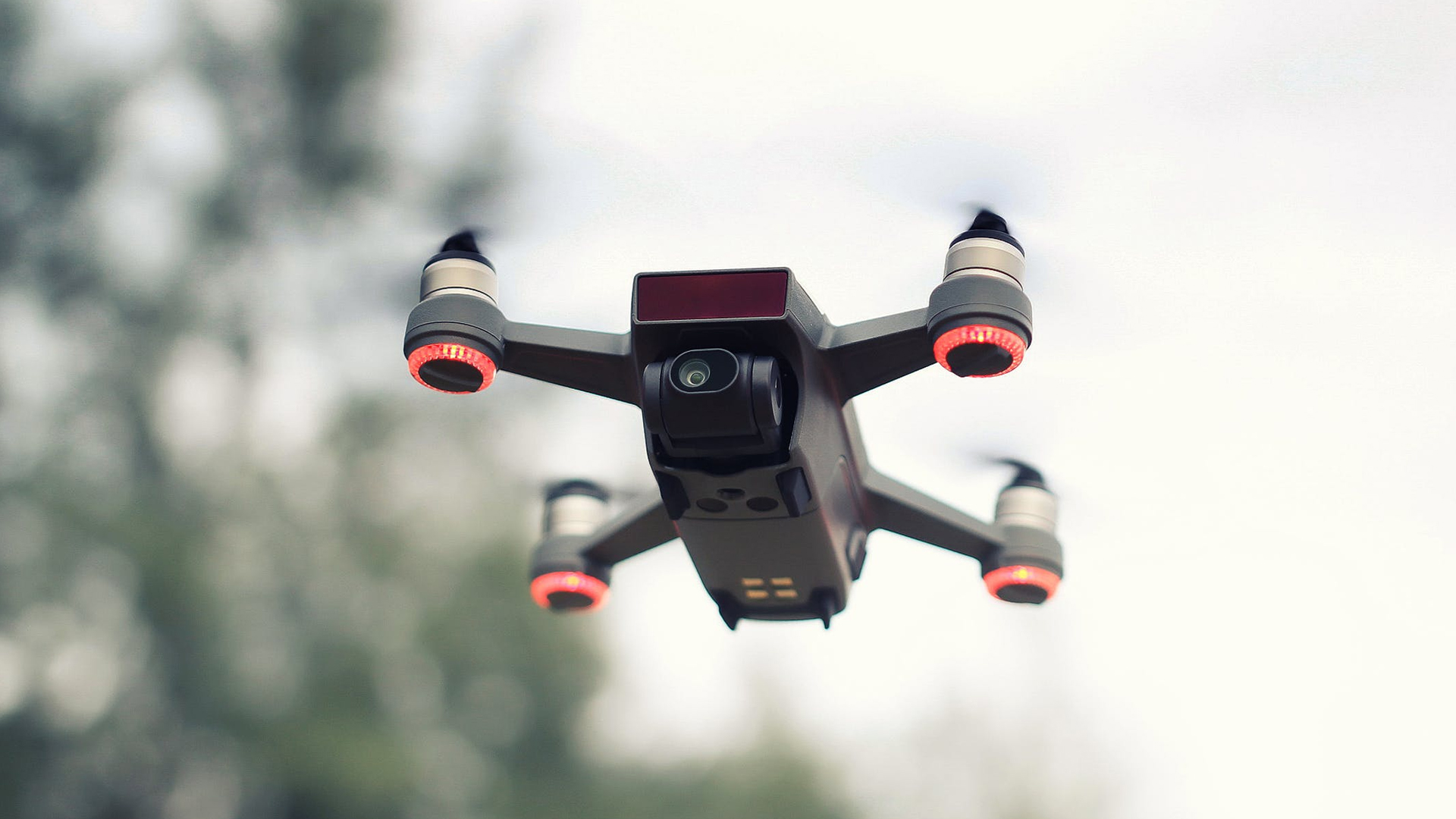 Have something in mind? Get in contact with our team, we are excited to find out how spatial computing can help your business.
---